Established over 50 years ago "The Omelette restaurant" is well known as one of the most loved Mediterranean restaurants in Hull. With staff has years of experience we know how to prepare the most authentic Mediterranean dishes you'll ever taste, all the ingredients are carefully handpicked, and when it comes to British meals it will not be your standard English breakfast, we love to hear from our customers and strive to the highest standards.
Fresh Ingredient, Tasty Meals
Why don't you try our flame Grilled marinated chicken skewer or marinated lamb skewers? or maybe you can have a taste of our traditional handmade meatballs or our fantastic BBQ chicken wings which is most ordered on Saturday nights.
You will not be disappointed 
Pan fried in chilli and garlic with ciabatta
2 eggs, 2 sausages, 2 bacon rashers, tomato, beans, hash brown, mushrooms, served with toast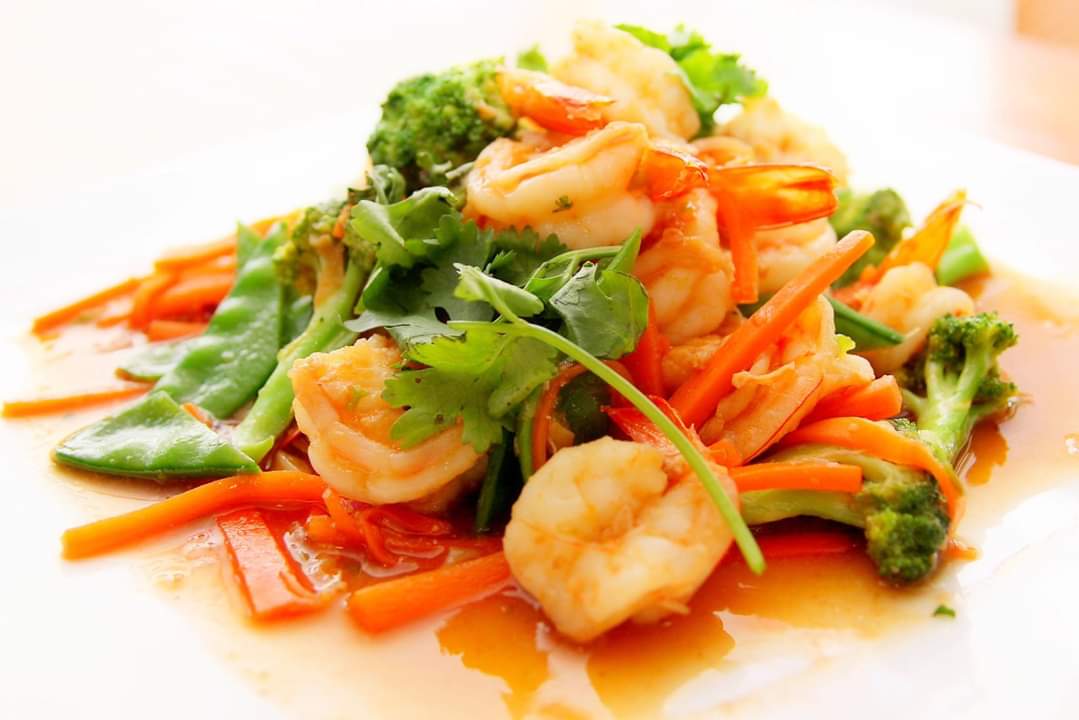 Penne Pollo Funghi Penne Pasta
Served with mushroom and chicken in a creamy garlic sauce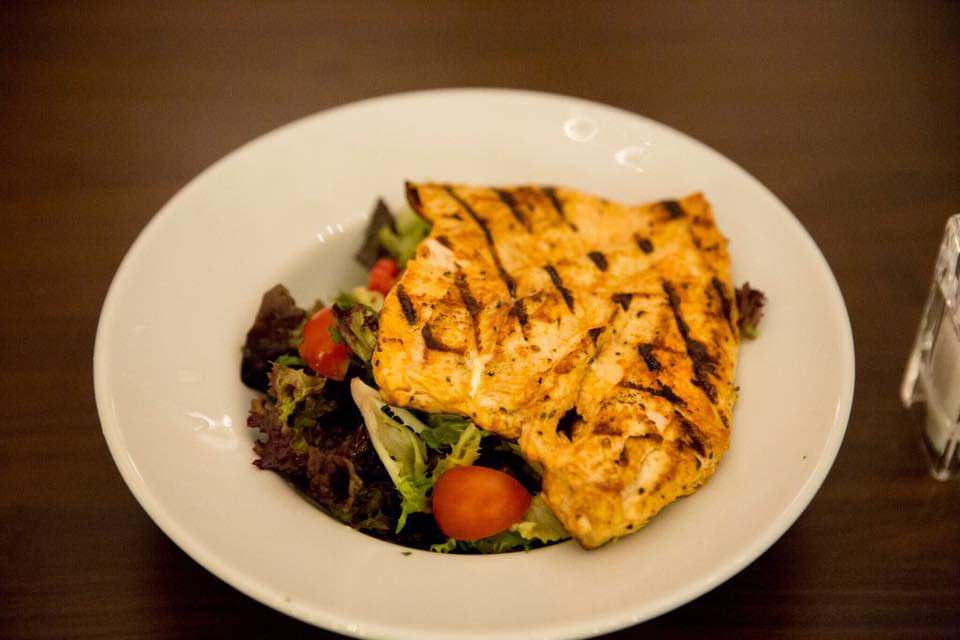 Went in for breakfast lovely comes with tea o coffee exerlent will be back again very soon

Sue Coates


10/13/2020

Nice food!!

김희수


8/05/2017

Fabulous Lunch options and rapid service, making it easy on a lunch hour. Perfect to meet friends and easy to find (opposite central library). I had the Halloumi wrap with rustic chips, one of my vegetarian guilty pleasures, and it was delicious. Great coffee too!

Thomas Arthur


10/11/2019

First time we have dined out since covid went into Omelette sign asking diners to use hand sanitizer. Tables spaced apart to accommodate social distancing. Waitress greeted us with a smile and led us to a table asked if she could get us any drinks will we looked through the menus also asked us for contact details. We all got sandwiches which came with salad and chips ample portions and very tasty the meal and service was excellent will go back again Would recommend

Patrick Marshall


8/06/2020

First time order ...absolutely beautiful hot food . Highly recommended 👌

Rebecca Mizon


7/18/2020

We had the breakfast offer for £4.99 including a coffee or tea. It was really worth the money and yummy. One sausage, two bacon, mushroom, egg, beans, half a grilled tomato AND toast! Seated straight away and staff were really pleasant. Definitely will go back.

Samantha Guest


3/15/2020

Friendly staff, lovely food and great service. Definitely be going back.

Angela Young


7/14/2020

Lovely food, decent value for money. Would recommend.

Darren Cooke


8/02/2020

Staff worked really hard, to keep everyone happy, food and space, very good 😊

Gill Brook


10/04/2020

After a brief stop off in Hull it was good to return to an old favourite for lunch before the drive home to Aberdeen

Alistair Powell


10/17/2020
Booked here for pre theatre meal. Ordered salmon and prawn omelette which was delicious,came with chips. My only grumble with it was it's quite small. And a glass of wine... read more was expensive. If you have a big appetite, this is not the place to go. Services was good and pleasant staff.

Lynne M


2/17/2020

My friends and I had a wonderful meal at the restaurant so many choices both English and Italian. The staff are great and the prices very reasonable. This place is... read more ideal for people going to or leaving the theatre as it is just a short walk and in the city centre. Highly recommended.

Christine T


3/01/2020

We haven't been here for a while but it's always been a favourite, not as tentative as previously but food still very good. Had to wait a while to take... read more our order but it was a little busy, food was good and waitress poilite ano helpful as we have walking aids once we managed to get through main door it's a bit heavy
but a customer helped us through the door our prenvious the staff helped us. Someone told us it's under new ownership that might explain it.

Gillian C


10/06/2019

I visit Omelette on a regular basis and I find the staff are very helpful and they give you plenty of time to decide on what you want to eat... read more and the atmosphere is good and I have never had a bad meal since I have been going there the food is really nice and I love the desserts there is a really good choice to chose from

jordens4


8/22/2019
We are Open All Week
MON – SUN
10:00am – 10:00pm
Drop Us a Line
Don't be shy. Let us know if you have any questions! or requests to cater to big events or your company meetings.