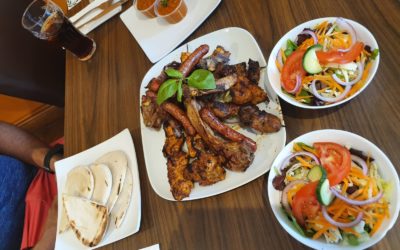 We are officially part of the eat out government scheme. Get 50% DISCOUNT on EVERYTHING. Take the chance to try ⏬ Meat platter Fish Platter Mixed Grills Grilled Haddock Fried Haddock Omelettes Pastas Jackets Baguettes Sandwiches Among many others? Make a...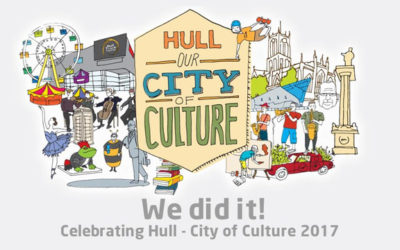 Hull was announced the winner of UK City of Culture 2017 in 2013. The award is given every four years to a city that demonstrates the belief in the transformational power of culture. To deliver on this promise, Hull City Council set up Hull UK City of Culture 2017 as...
We are Open All Week
MON – SUN
10:00am – 10:00pm
Drop Us a Line
Don't be shy. Let us know if you have any questions!