This is our most popular dishes and meals that is often ordered by our customers, you can try it if you are not sure what to have and feeling a bit adventurous.
Vegetarian.
  Avoid it if you don't like hot food.
Large Breakfast
2 eggs, 2 sausages, 2 bacon rashers, tomato, beans, hash brown, mushrooms, served with toast
Eggs Benedict
2 Bacon rashers, 2 poached eggs served on a toasted muffin in hollandaise sauce
Cleopatra Omelette
Small prawns asparagus and garlic
Three Cheese Omelette
Cheddar, mozzarella and Parmesan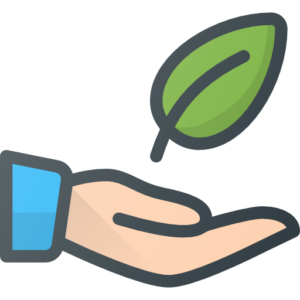 Veggie Medley Omelette
Peppers, tomato, mushrooms, parsley, onion and peas with cheese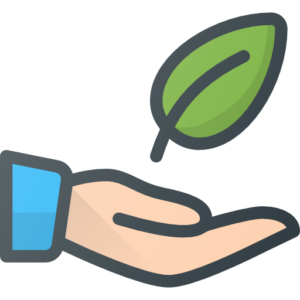 Prawns in Marie Rose Sauce Baguette
Served with chips, salad and coleslaw
Penne Pollo Funghi Penne Pasta
Served with mushroom and chicken in a creamy garlic sauce
Lamb Chops
Served with mint sauce, chips and salad
Lemon Thyme Chicken
Marinated with butter, lemon and garlic. Served with creamed risotto rice and sun dried tomatoes
Salmon Fillet
Grilled salmon with asparagus, new potatoes, spring onion, garden peas, cherry tomatoes and served with a garlic and red pesto sauce
Chargrilled Halloumi
Served with a salad garnish and sundried tomato pesto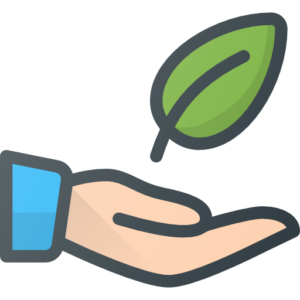 Garlic Bread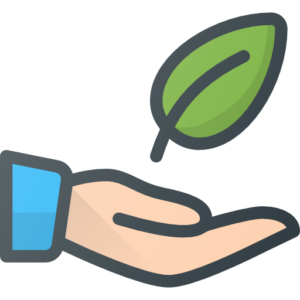 Apple Pie
Classic Prawn Cocktail
Succulent prawns in a delicious homemade Marie Rose sauce, served with granary bread
Pan Fried King Prawns
in chili and garlic with ciabatta
BBQ Chicken Wings
Served with a salad garnish and a choice of aioli, pipi-Piri or tzatziki sauce
Marinated Lamb Skewers
Served with a salad garnish and a choice of aioli, mint or tzatziki sauce
Flame Grilled Marinated Chicken Skewer
Served with a salad garnish and aioli
Grilled Sliced Chorizo
Served with chilli chickpeas And red onions.